"Man out of time!"
The interview with famous USSR actor Oleg Vidov's wife and soulmate, American film producer Joan Borsten in Hollywood today.
---

"People take different roads seeking fulfillment and happiness.
Just because they're not on your road doesn't mean they've gotten lost."
-Dalai lama
Famous Russian actor Oleg Vidov's escape from USSR in the days and months following the death of Leonid Brezhnev - the fact that Oleg Vidov was able to do it boldly without losing that spirit of grace and generosity that he carried through his whole life, is amazing, and it sounds sincere: when he was in the USSR, he would have been happy if he had Freedom!
Jambaljamts (aka JJ further): Being Mongolian myself, I would like start off first question with this one:
Please tell us about Oleg Vidov's early childhood memories of Mongolia? And later on, what mysterious role did Mongolia play in Oleg's escape to Italy?
Joan Borsten: Oleg only lived in Mongolia from the ages of 2-4, but his memories of Mongolia were quite poetic, even lyrical. Years later when he became an actor, his Soviet movies played regularly in Mongolia, so regularly that when he needed a visa to Austria to escape into the West he had the luck of being interviewed by a diplomat who had been posted to Ulan Bator and seen his movies there. It was not possible for a Soviet citizen to get a same time tourist visa to the Austria in those days, but the fact that the diplomat knew he was a star because his time in in Mongolia allowed him to immediately confirm Oleg as a star.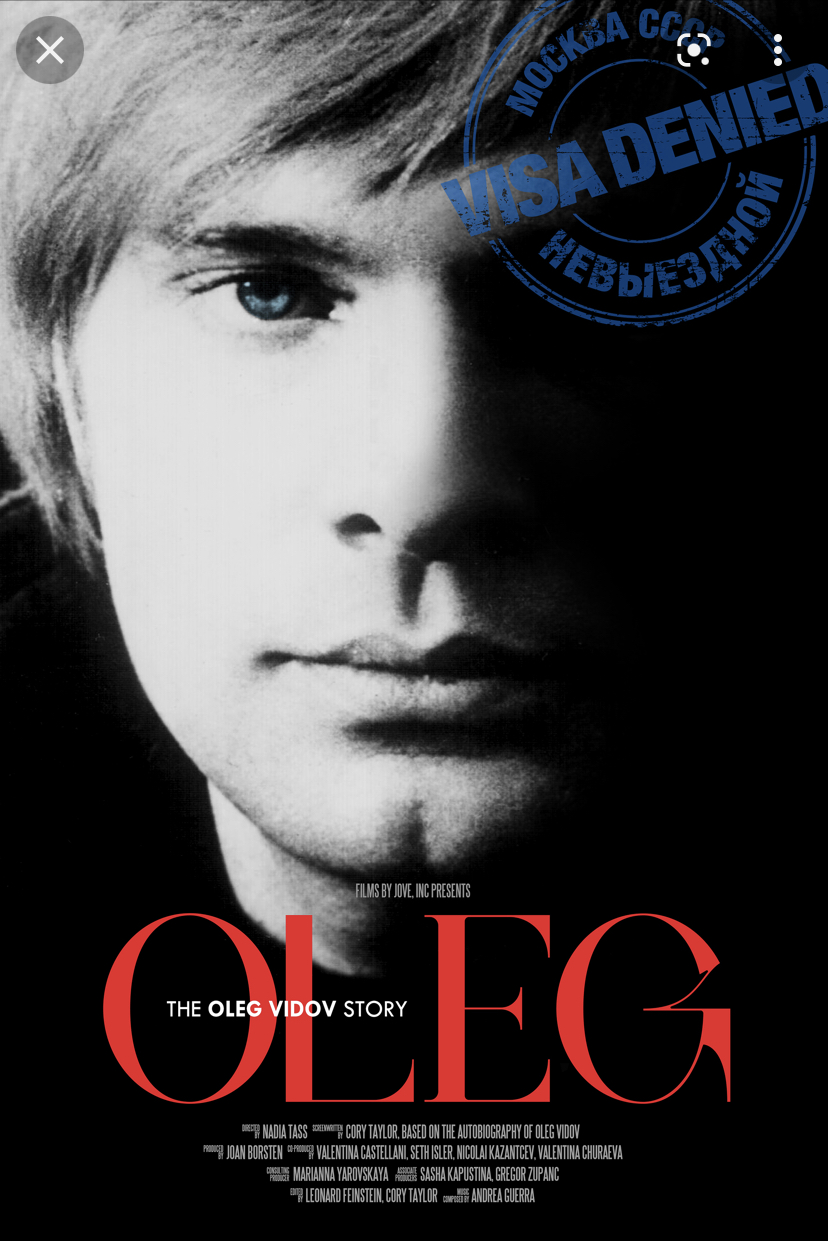 JJ: What about you Joan? Please tell us about yourself and your childhood, as well as your career, hobbies and business?
Joan Borsten: I grew up in the film industry. My father was born in Georgia (the US State) and came to Hollywood in 1944 and worked in various parts of the film industry from then until he passed. My mother, who was born in North Dakota, was one of this country's first Naval Officers. They tried to make my childhood as normal as possible. In the 8th grade I became friends with a group of people who would go on to be state and national political leaders, so I was more involved in politics than in the entertainment industry. I attended UC Berkeley as an undergraduate. I then joined the Peace Corps and was based in a remote village in rural Panama which had no running water, electricities, or bridges (you had to cross through two rivers to reach the village). My biggest contribution to the village was teaching them how to make straw mobiles for the tourist market. When I took Oleg and my stepson Sergei to visit the village 25 years after I left, making the straw mobiles I designed was still the second income of most families. After the Peace Corps I got my masters at the University of Southern California and left for Israel. I remained there for 11 years. I became a journalist, first for the Jerusalem Post. and then for the LA Times entertainment section. For the Post I covered minorities - Arabs, Druse, Beduin, two villages of Moslem Circassians who had come to the Middle East from the Northern Causcus. After Anwar Sadat made his historic trip to Jerusalem, I commuted between Tel Aviv and Cairo until he was assassinated. For the Los Angeles Times I traveled from Spain to India, Poland to West Africa, covering film production and what we called "the politics of culture." I interviewed many famous directors and actors.
JJ: Those are some great stories and what a career. Shifting the focus back to Oleg Vidov, when did you decide to become the wife of the famous Russian actor Oleg Vidov and why? How did he come into your life?
Joan Borsten: In 1983 I went to New Delhi to interview the fortune teller of Federico Fellini. Ramakrishna Sarathy. He told me I would marry a man from a "strange" country. In 1985 in Rome, I met Oleg, who was definitely from a strange country. He got immediate political asylum. We lived together for two months and then he got his papers and flew to Los Angeles. He kept urging me to join him, so I quit my job and in November 1985 returned home. Oleg and I rented a house. I worked as vice-president of Carthago Films which had won a Best Foreign Film Oscar for "La Traviata." I helped Carthago release its new film, "Pirates," directed by Roman Polanski and starring Walter Matthau, and then went to work with Just Betzer, whose Danish film "Babette's Feast" had just won a Best Foreign Film Oscar. I helped Oleg adjust to life in the US, traveled with him to Budapest to make "Red Heat" and then to Brazil for "Wild Orchid. We married in November 1989. We had already lived together for four years, we loved each other, worked together. I was his soulmate and he was mine.
JJ: That's wonderful. I understand Oleg Vidov loved poetry. What exactly led you to the decision to immediately go out and publish his poems?
Joan Borsten: Oleg wrote poetry all of his life. Everytime we hired someone to organize his poetry into a book Oleg would delay publication so he could rewrite. One of my promises to him before he died was to get a book published. I did.
JJ: How about the documentary film? What inspired you to create a documentary about Oleg Vidov?
Joan Borsten: Oleg had spent three years writing his autobiography. He got sick in January 2017. When he returned from the hospital he put together a list of 60+ people in 8 countries I should interview in order to complete his book. I did a few interviews with him, but never read the book before he passed because his language was too eloquent and poetic for google translate. After he passed I grieved deeply, We had been together for 32 years. It was December 2017 before I got out of bed and remembered he had left me a project. I searched for the "greatest" translator of literature from Russian to English and discovered she was in New York. She took the assignment and I understood Oleg had written a very compassionate, informative and readable book.
JJ: What were the first steps in making a documentary?
Joan Borsten: It was our friend Seth Isler, a former actor and now a TV producer, who convinced me to film the interviews because he was sure that Oleg's autobiography was the basis for a documentary about his unusual and inspiring life. He told me that none of the people I would interview were getting younger or healthier. He was right. Six of those I interviewed passed before the film was completed. They were all determined to participate. Milena Dravic, his Serbian co-star, arrived with her oxygen tank. His Serbian wife Verica had never told their story to anyone, including her second husband who was with her at the interview. When I interviewed Valodya Andreyev, Oleg's distinguished costar in "The Tale of Tsar Saltan," he read a poem he had written about me the night before.
JJ: Were there any pros and cons of working on this documentary with different people?
Joan Borsten: There were some differences in quality between US and Serbian and Russian cameramen, sound recorders. etc.
JJ: Please describe your biggest achievement and most impressive successes and failures, if any?
Joan Borsten: 1) As a Peace Corps Volunteer assigned to live with subsistence farmers in rural Panama I changed the life of the villagers by creating a mobile from the straw decorations they wore on their hats. It became, and I believe still is, the villager's second income.
2) As a journalist I reported on life in numerous countries, covered a war, and I believe opened my reader's eyes to stories they had never heard before.
3) With Oleg we organized humanitarian flights for a Ukrainian cargo company, flying daily from Zagreb to Sarajevo, Nairobi to Mogadishu, airdropping food over Angola. We transported the officials UN headquarters from Phnom Penh to their new base in Nairobi. We airlifted Canadian troops to Nairobi.
4) We restored and re-voiced dozens and dozens of hours of old Soviet animation and sold it to 55 countries around the world. It included Mikhail Baryshnikov's "Stories from My Childhood," A children's series which we coproduced with Mikhail Baryshinikov and revoiced with famous movie stars. A series called Masters of Russian Animation with shorts by Yuri Norstein, Fyodor Khitruk, Andrei Khrjanovsky, etc. Animated Soviet Propaganda, a four part series of animation films: American Imperialists, Capitalist Sharks, Fascist Barbarians.
5) I co-founded with Oleg and others an addiction treatment center that introduced the Russian treatment methodology of Dr. Yakov Marshak to the US. I knew nothing about addiction. Like Oleg I did not drink or do drugs. I just ran the business. I was quite outraged by the US insurance companies and the way they discriminate against addicts and the mentally ill. I began fighting them, and won battles in California and Washington DC, A bill that I created to improve addiction treatment has passed through the California legislature and is currently awaiting the governor's signature.
6) I completed Oleg's autobiography and produced a movie based on that book that has won 10 Best Documentary awards. Maybe Mongolian TV will buy it for broadcast in your country.
JJ: Fascinating. What would you say are your most important accomplishments?
Joan Borsten: I believe my 32-years with Oleg allowed a talented, sensitive actor to restart his life in the US and find a purpose that was not always related to starring in movies.
We were a very good, successful team.
JJ: Are there times when inspiration leaves you or you lose faith in yourself, in your life? If so, how do you deal with it?
Joan Borsten: Sure. I rethink what I am going and find another way to accomplish my goals and wishes.
JJ: How would you characterize the famous actor Savely Kramorov and the Russian-American (creative) environment in Hollywood?
Joan Borsten: Crazy in a charming manner.
JJ: Please tell us about your project on Soviet animation library of Soyuzmultfilm? What was the role of billionaire Alisher Usmanov?
Joan Borsten: We saved the Soyuzmultfilm library,but had to fight greedy Russians for most of those 15 years. After a US judge found that we had purchased the rights from the correct legal entity, Alisher Usmanov decided to buy us out and "bring the animation back to Russia."
JJ: What is your motto in life?
Joan Borsten: Do unto others as you would have them do unto you.
JJ: What is, in your opinion, the secret to success in movies domestically and worldwide?
Joan Borsten: The ability to touch viewers. I once attended a film festival in Burkina Faso, West Africa, the 13th poorest country in the world. Every evening the charismatic president borrowed a generator from the US Embassy and put it on the back of a truck together with a projector. They would drive into the interior of the country to project a movie on the wall of a school or community center. People came walking from villages several hours away, with babies on their backs, to watch a movie in a language they could not understand. Transfixed. That was when I first understood the power of the moving picture.
JJ: Shifting our focus to future, what would you like to plan in your life and work in the future?
Joan Borsten: I would like to produce another movie or two, and continue my advocacy for the addiction community.
JJ: How have you changed since you first met Oleg Vidov?
Joan Borsten: Oleg had big ideas that he asked me to implement. I never would have thought of any of those ideas on my own or imagined I could accomplish them.
JJ: This is a story about Romeo and Juliet of the 20th century, where it ends with a happy ending and you won by overcoming all the difficulties together?
Joan Borsten: Well said.
JJ: Thank you for giving us the interview.
I assume the appearance and recognition in your life of a Mongolian director and publicist was predetermined by karma.
I wish that all potential plans and dreams would come true!
Malibu, California
September 1, 2022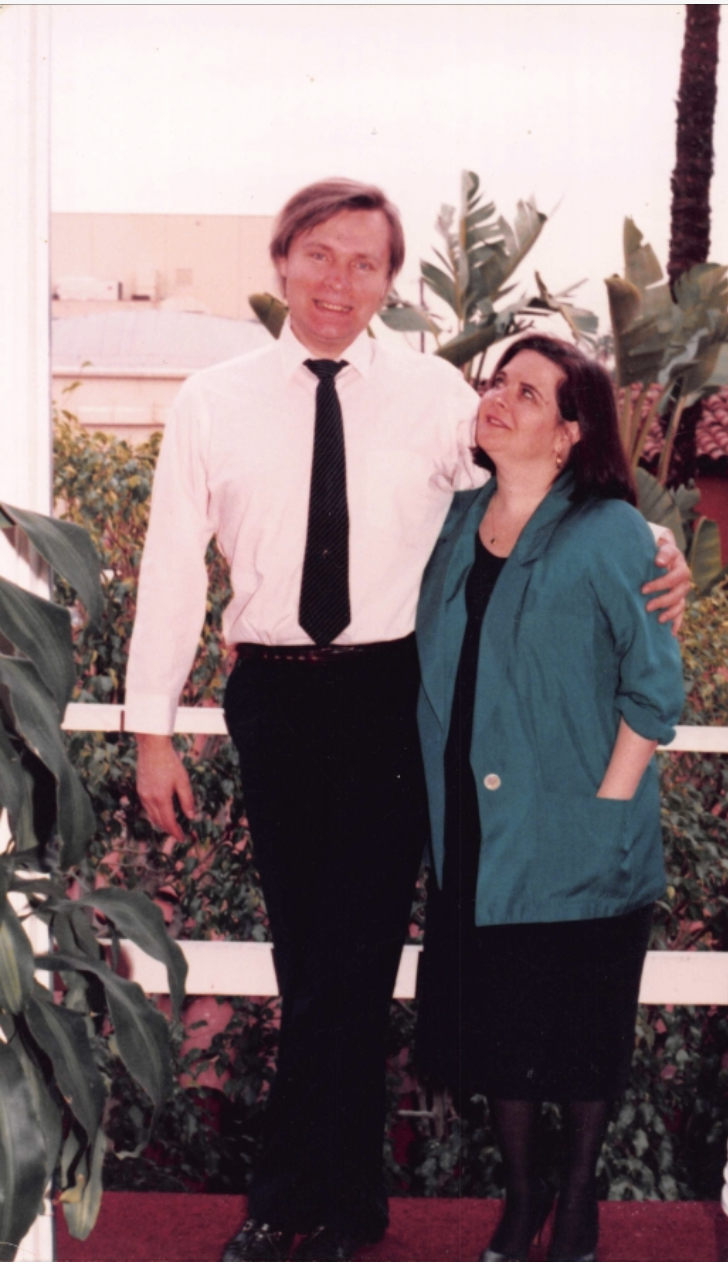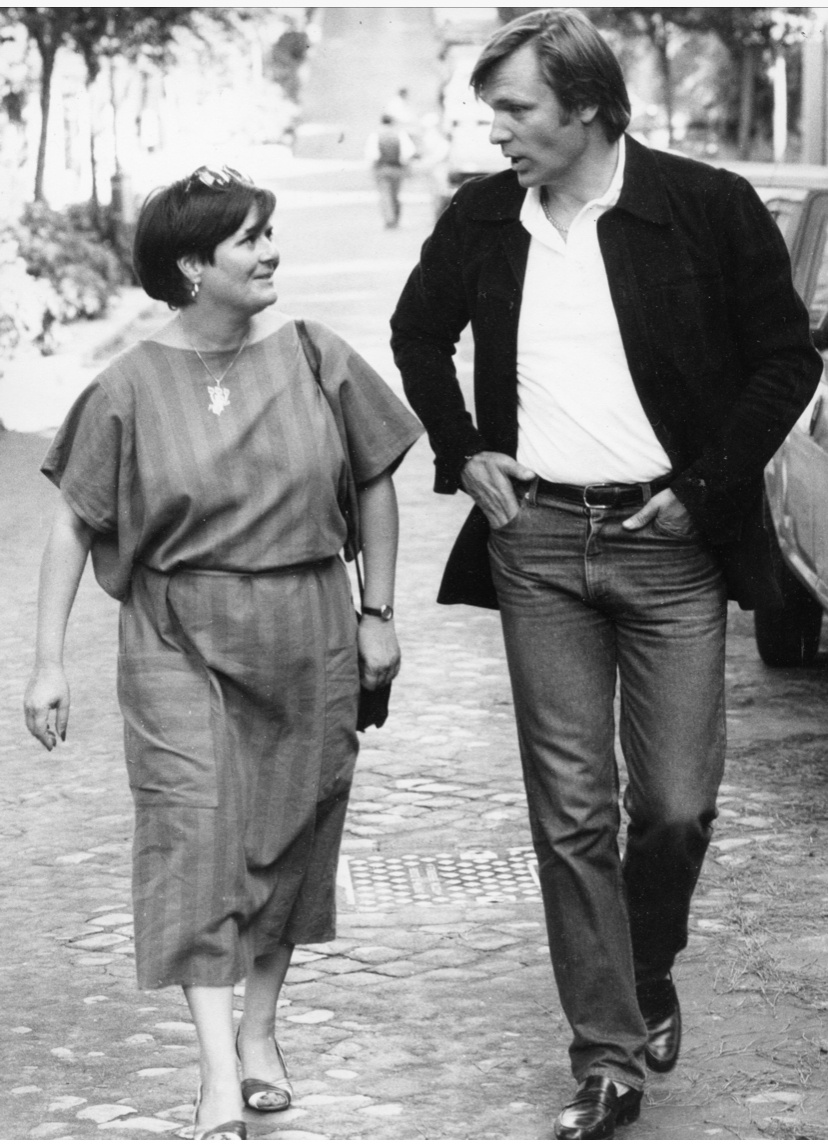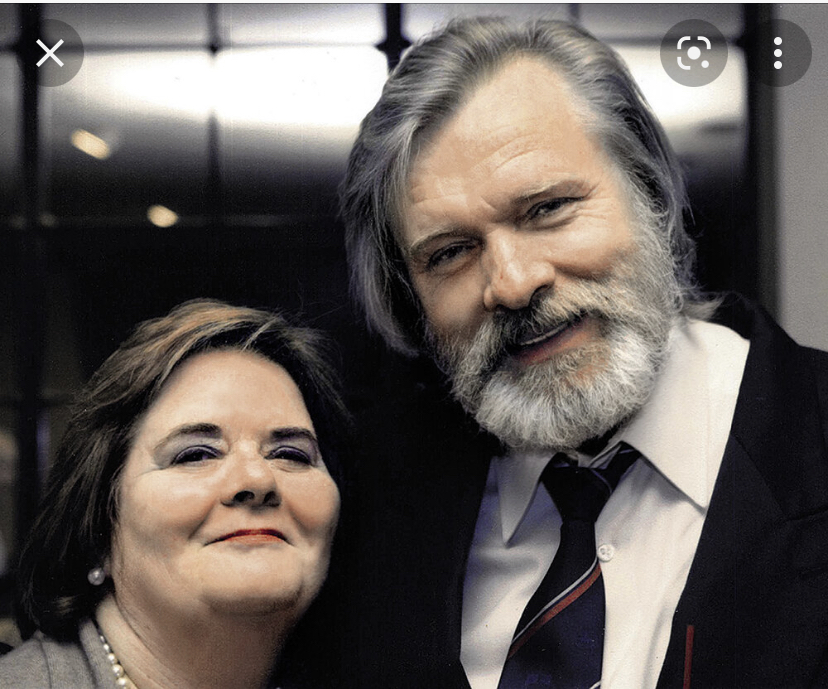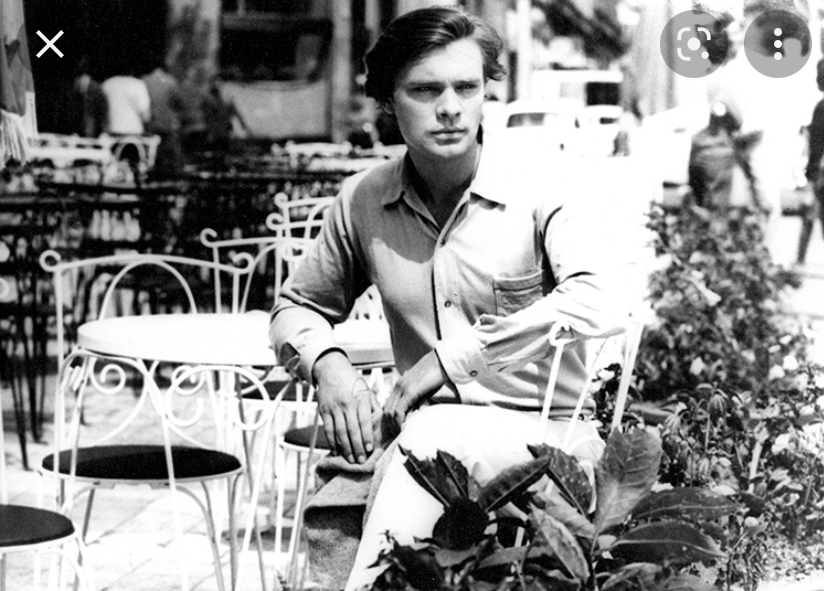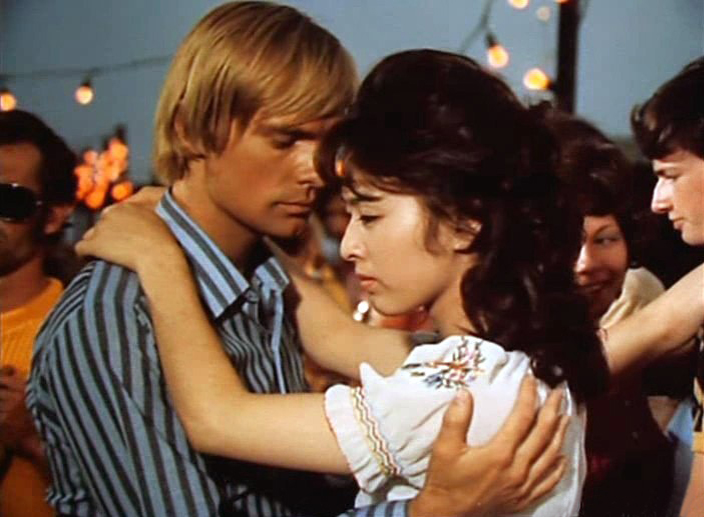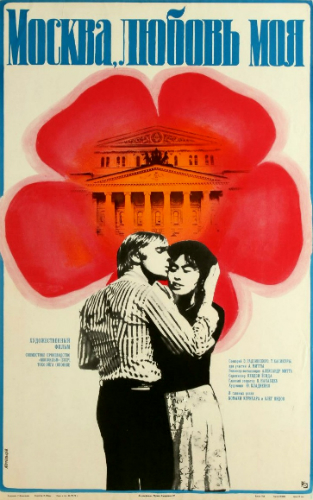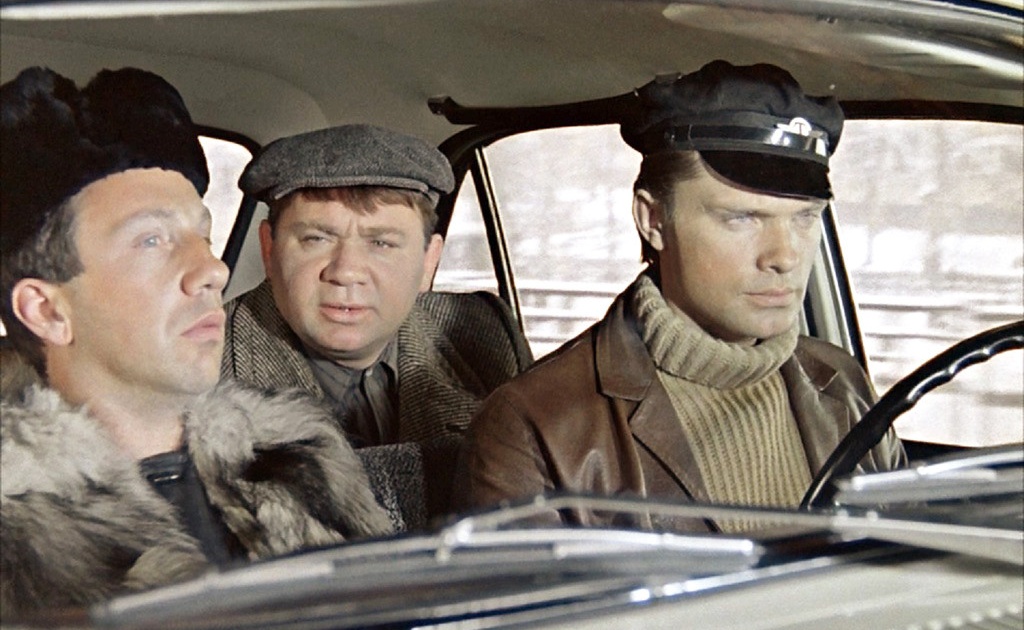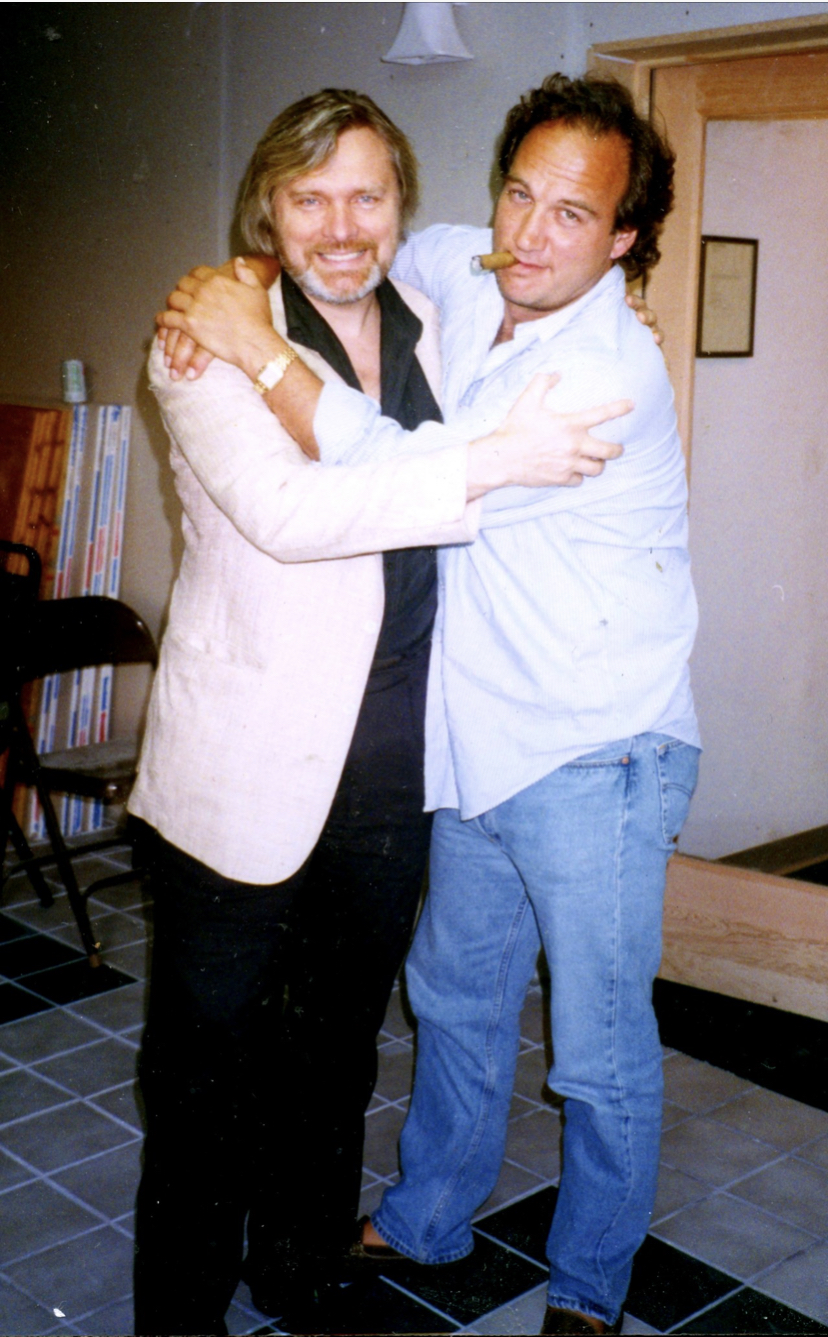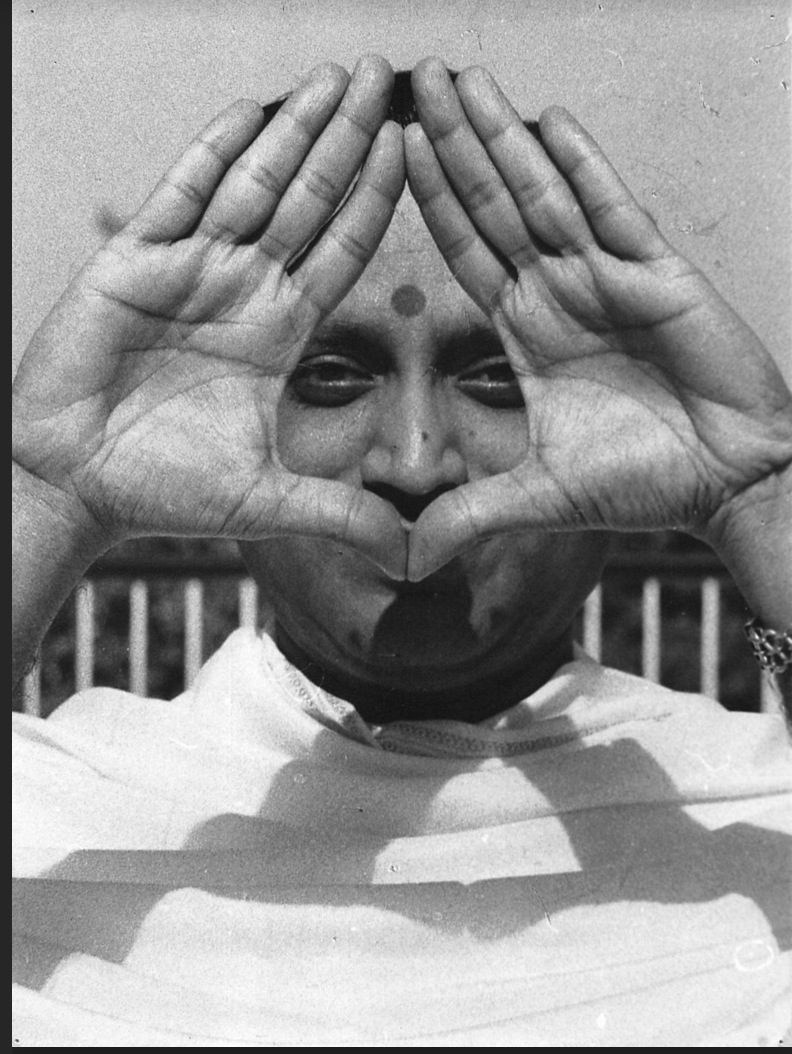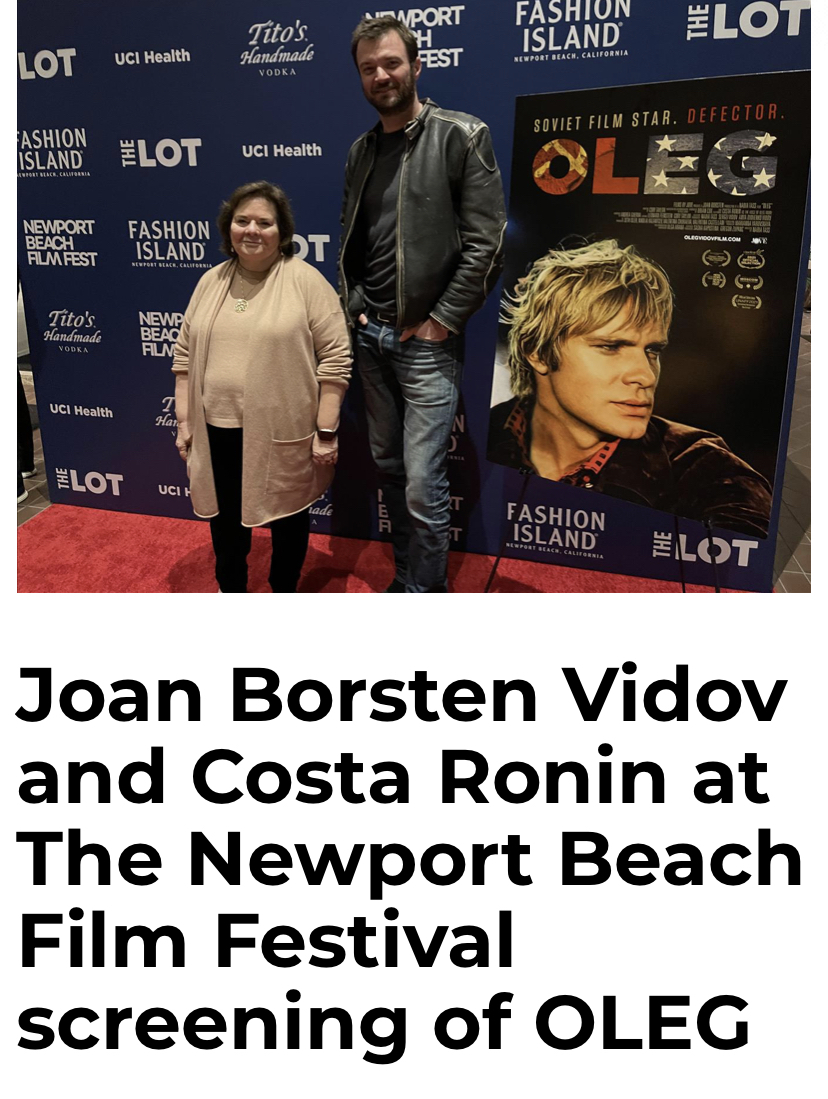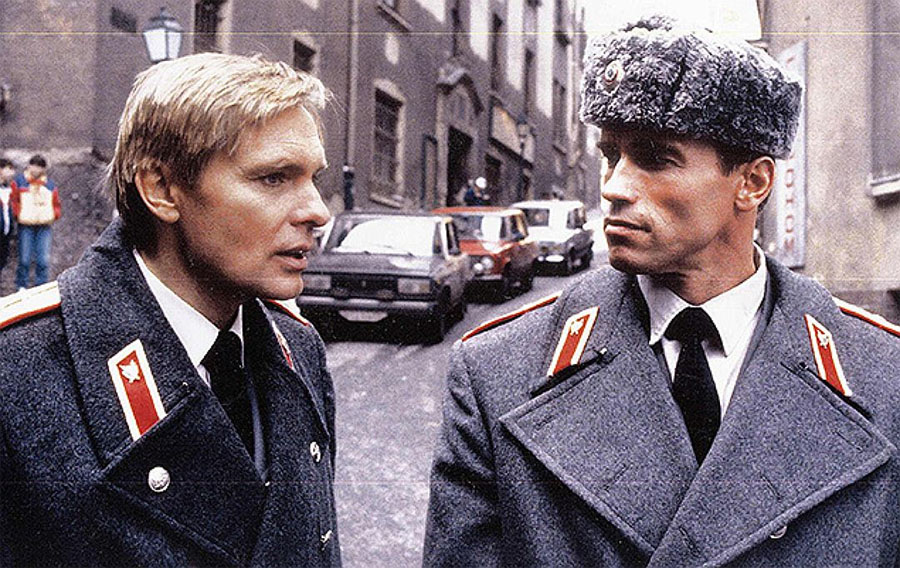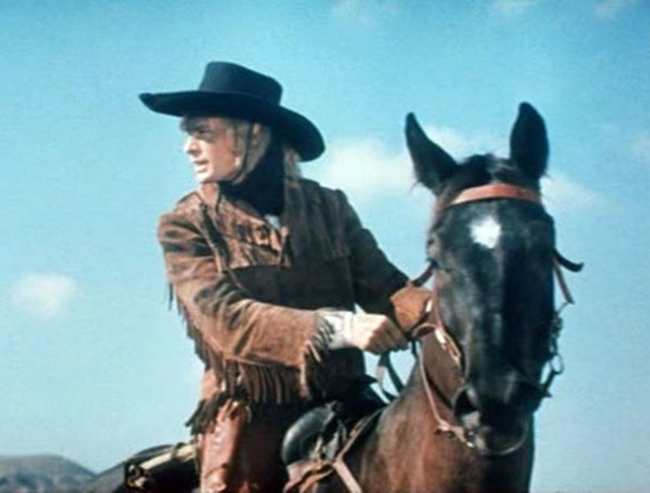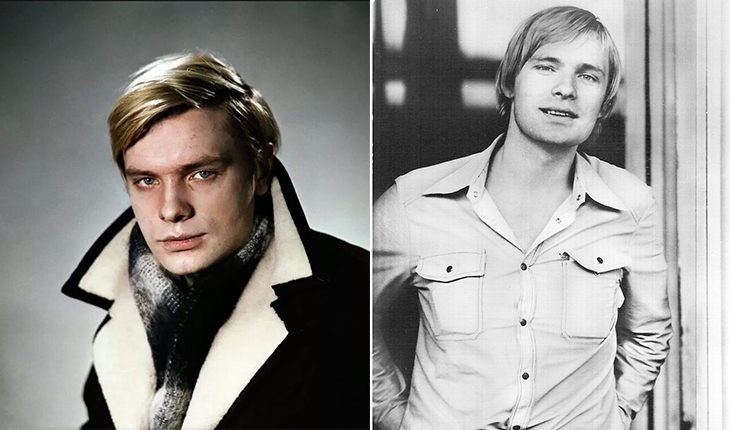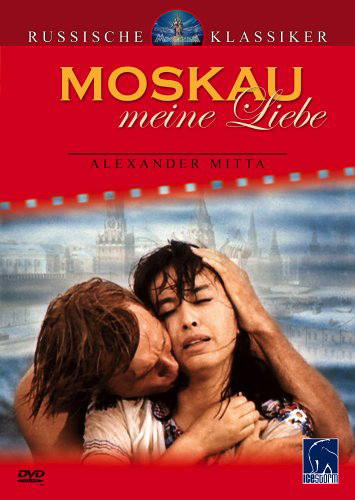 ---